Together with my feedmee friends i directed and animated the new Broadcast Redesign for Super RTL Primetime. Beside the visual concept we also developed a Toolkit that allows the client to realize a full structured promotion as well as modification on each visual element.

In order to the Primetime feature of the channel we decided to integrate this into our design. The colors refer to dawn and night. The gradients should define a soft and smooth transition from dawn (orange, yellow, red) to the evening/night (purple, blue, pink). This should seperate from the program which is broadcasted before.    
Because the channel was searching for a little feature that is demonstrating the viewers where they are at any time, we used the word "Super" referring to the channels name. It is the constant that displays in every graphic element as well as in each bumper, ID, etc.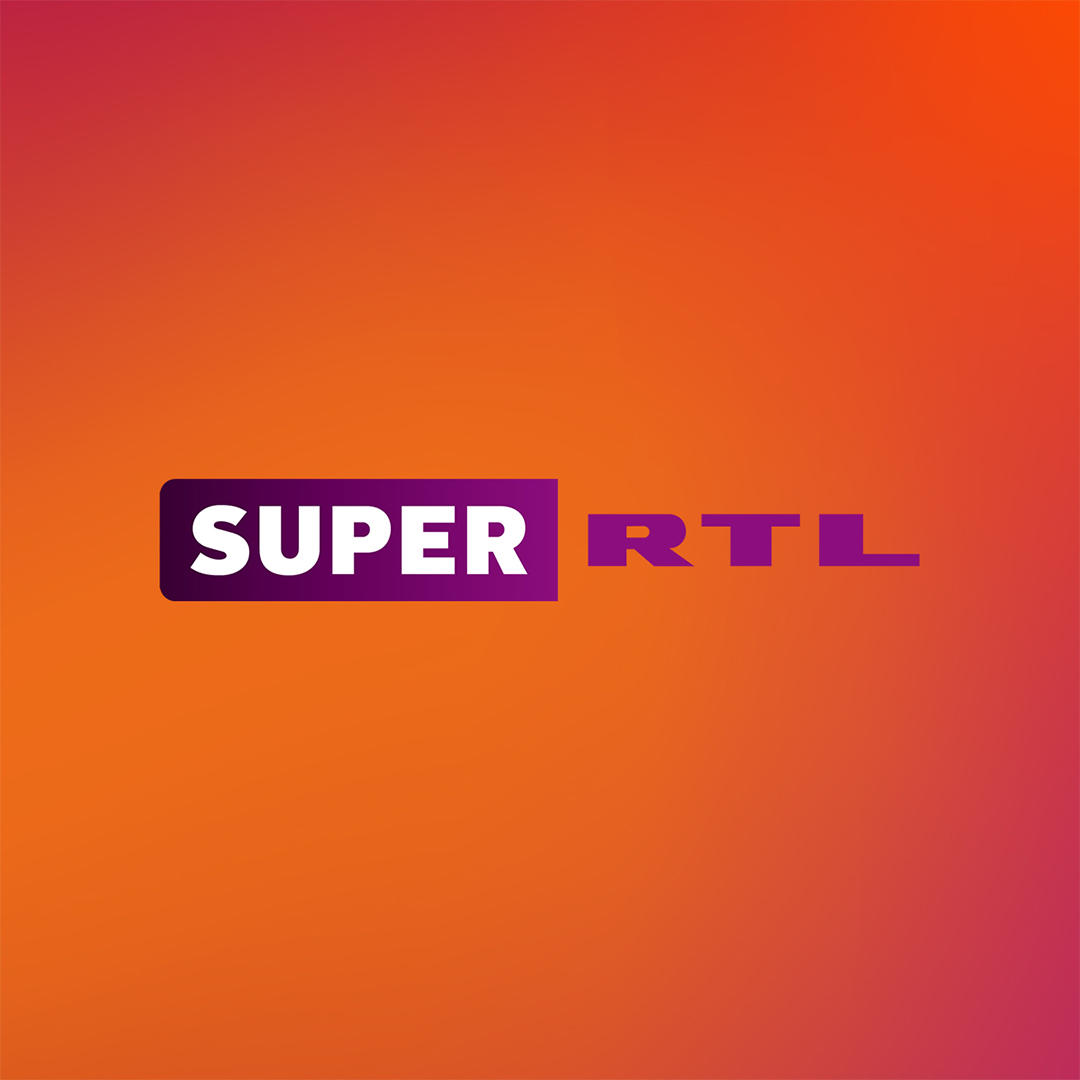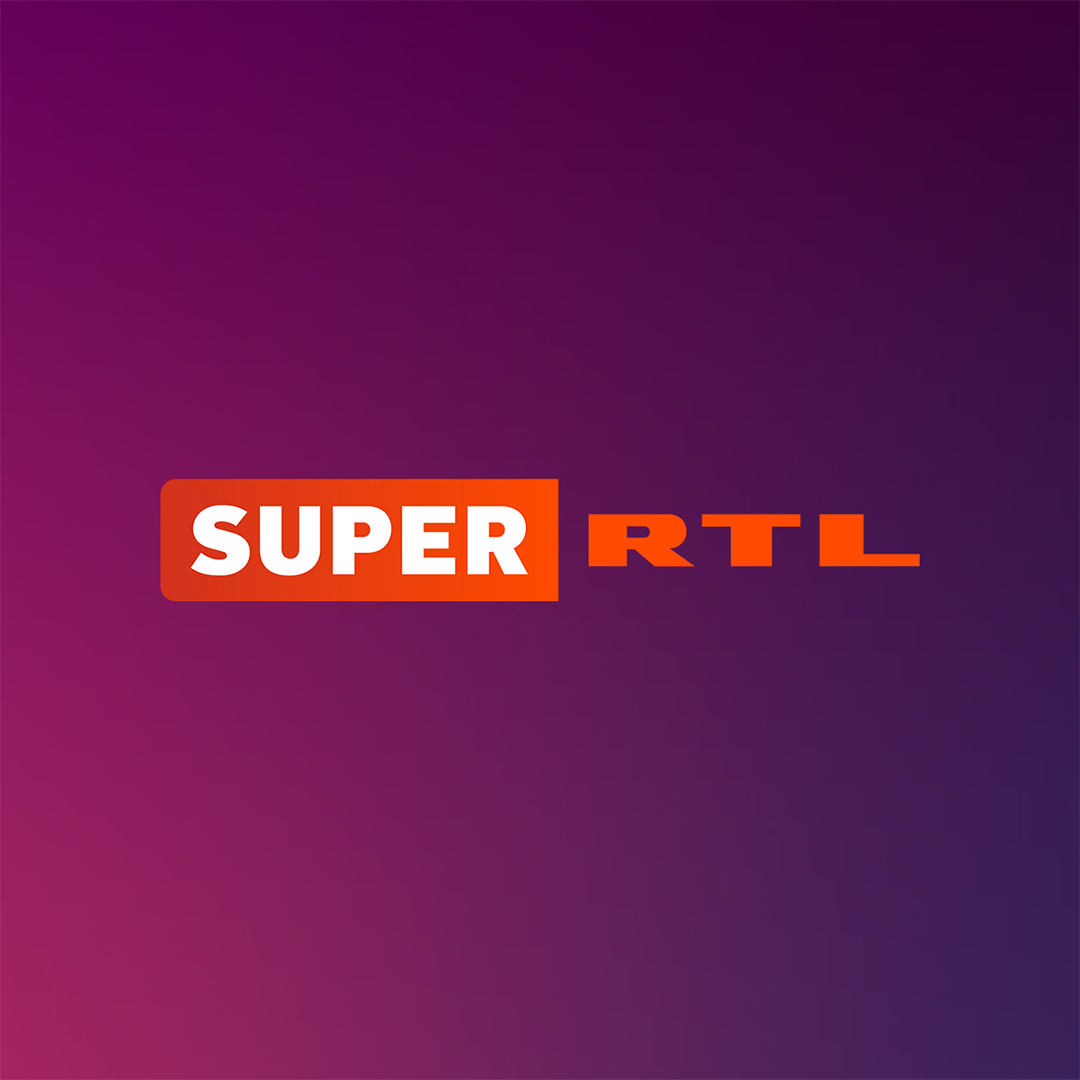 MOTION • BRANDING • CONCEPTS