I was part of a pitch for the discovery sub channel DMAX. Unfortunately we did not get the job but it was such great fun to be part of a great feedmee team again. We had so much fun creating the on-air features as well as the print and web campaign.   

Our vision was to create an on-air design that is only using the colors black and white. We thought this is a great client with the right content to go for a step like this.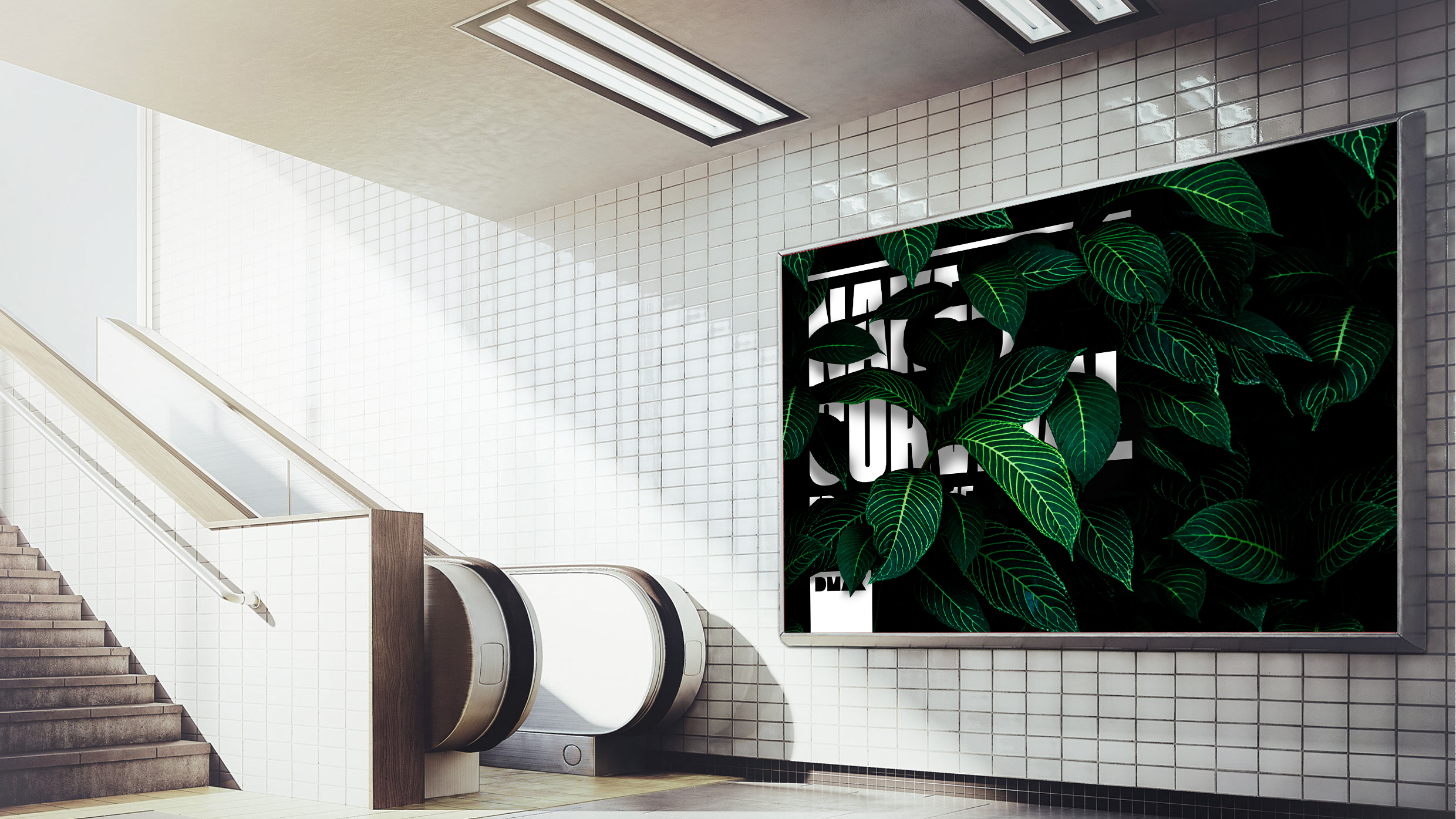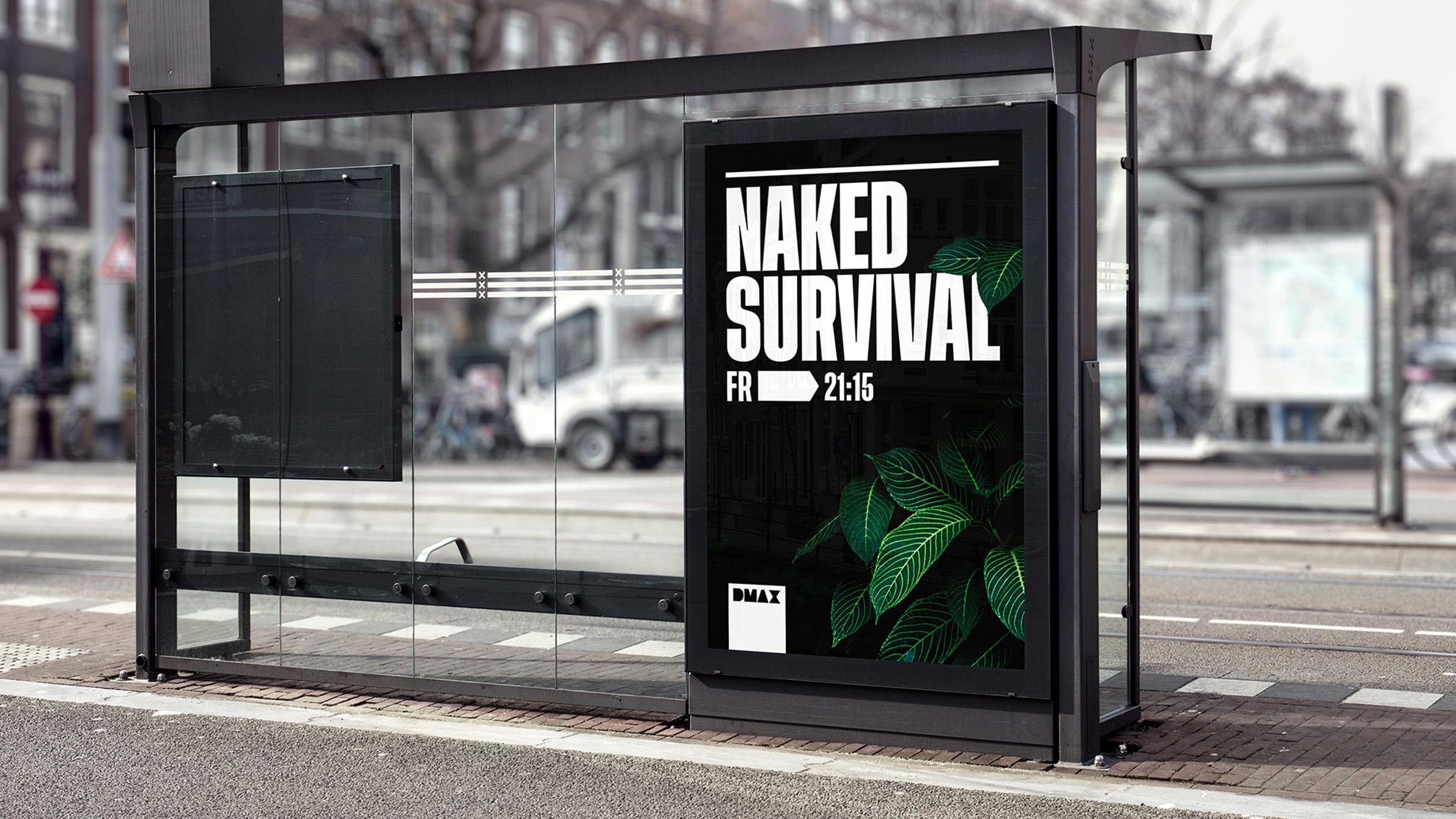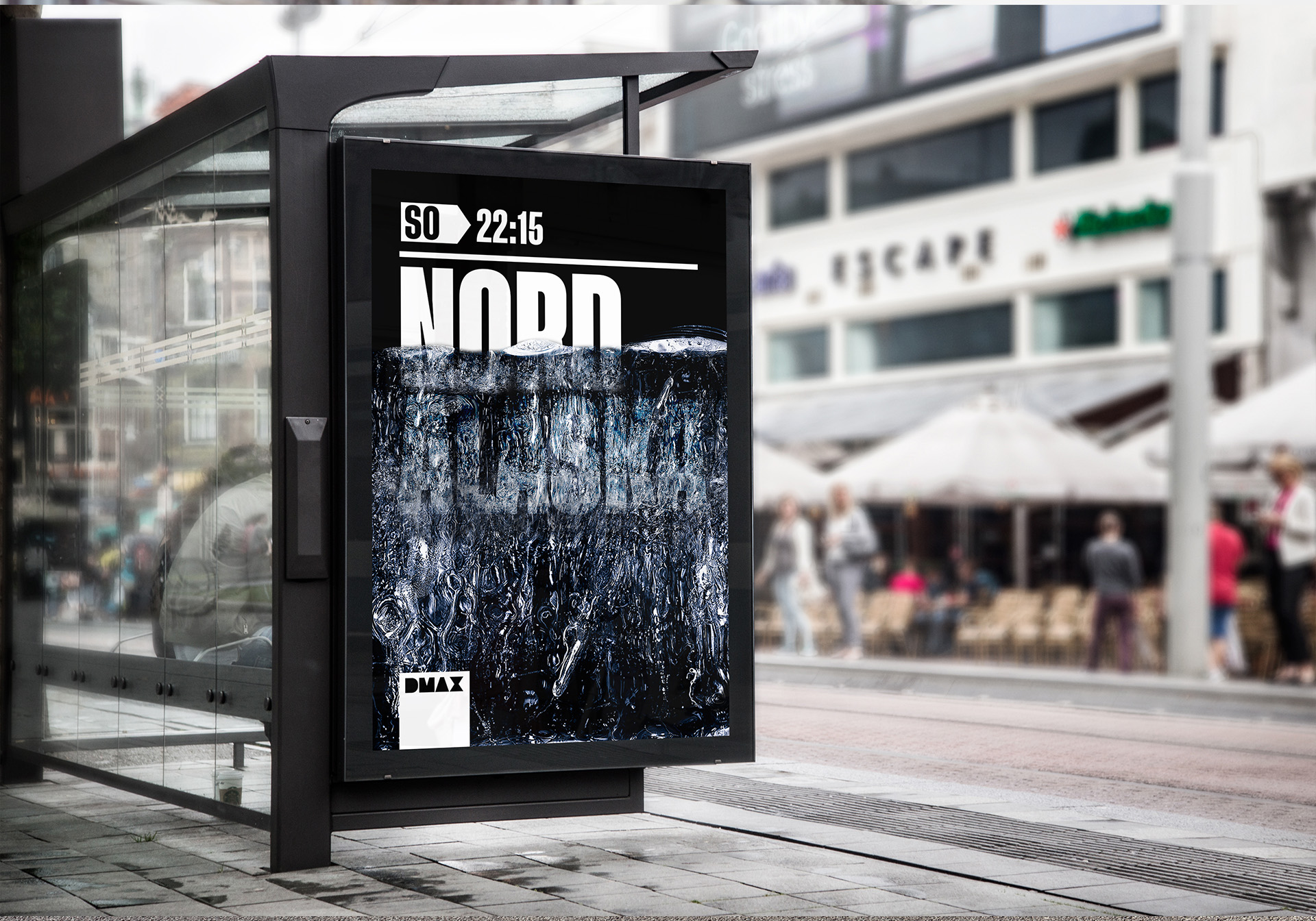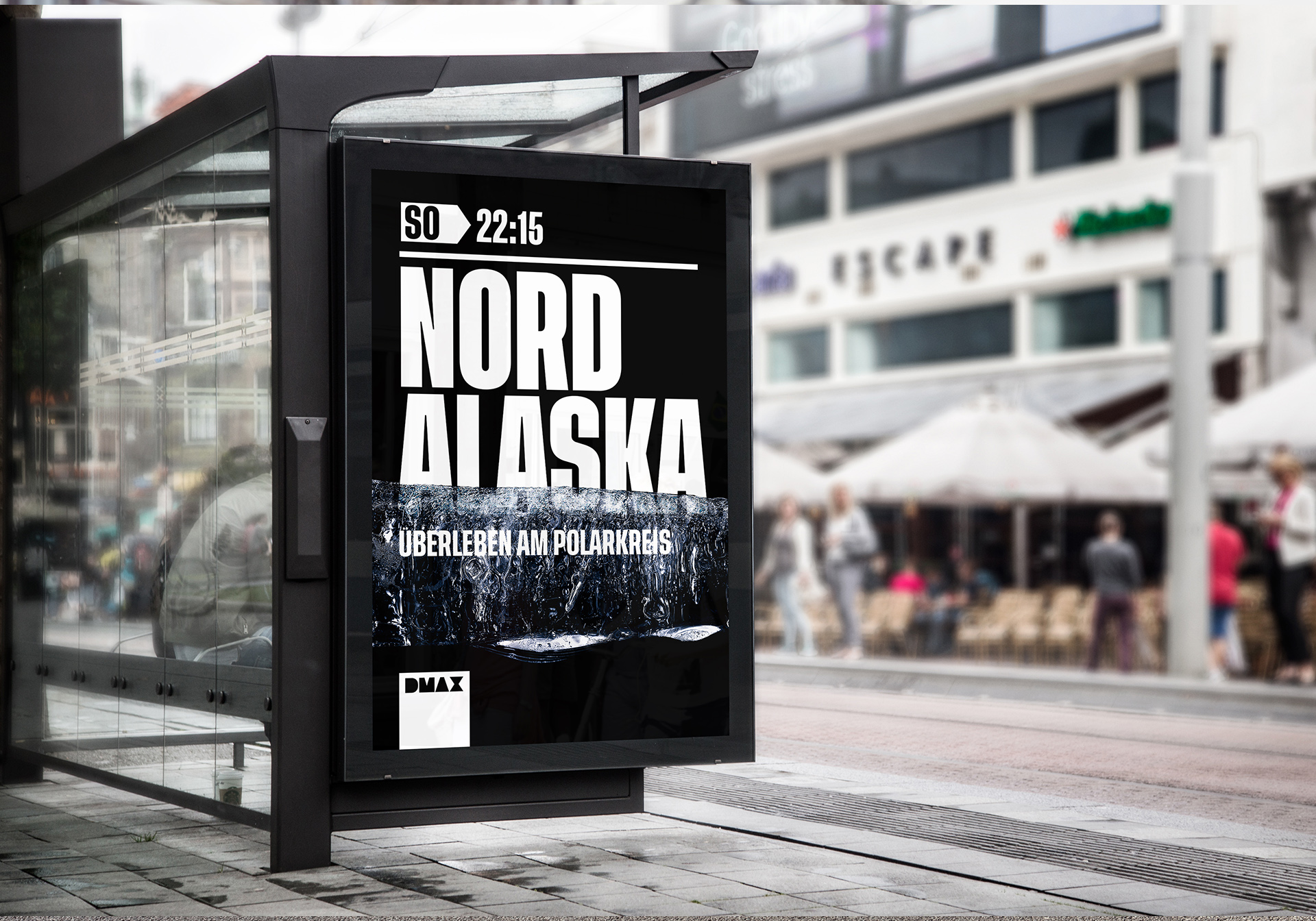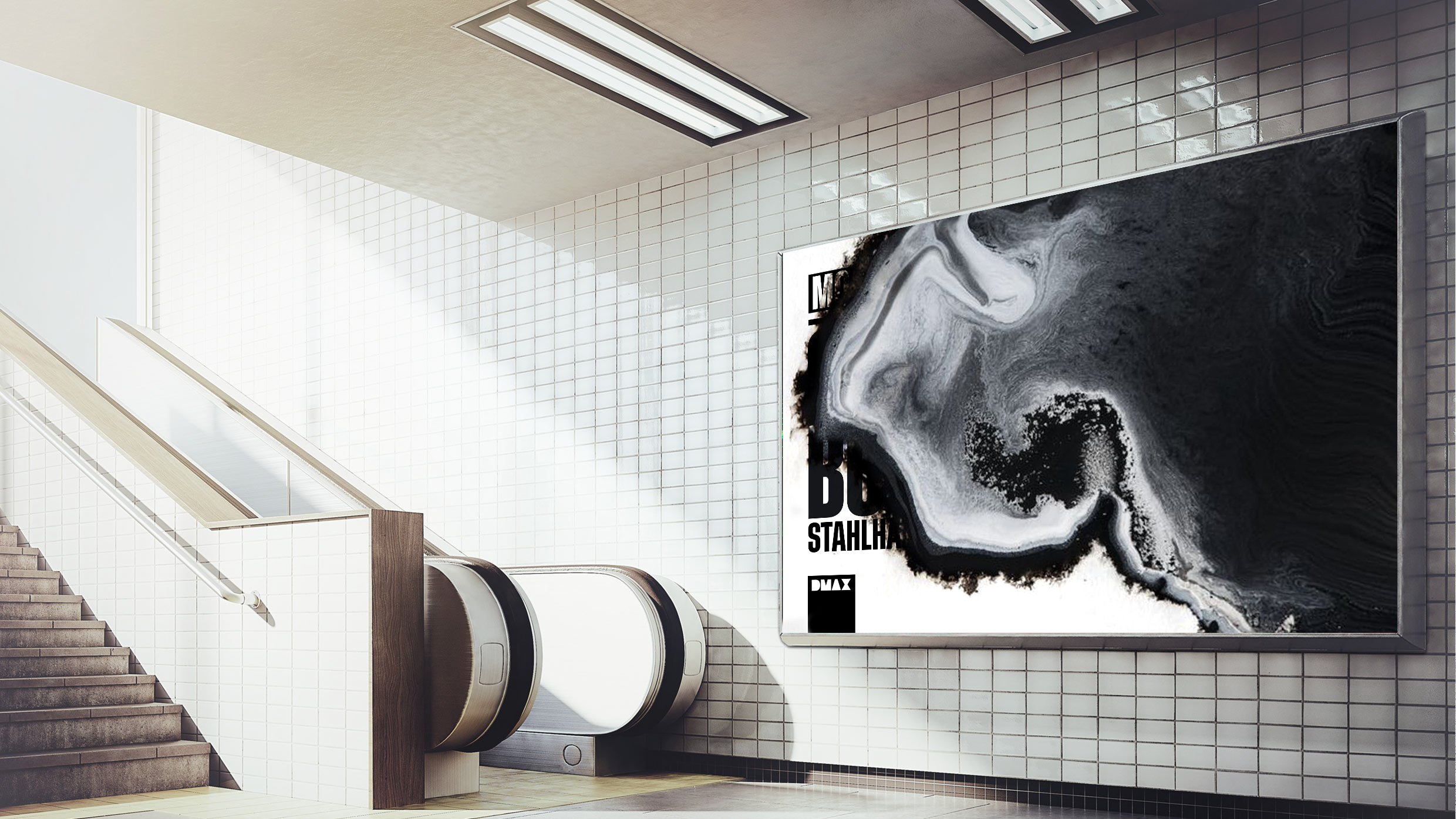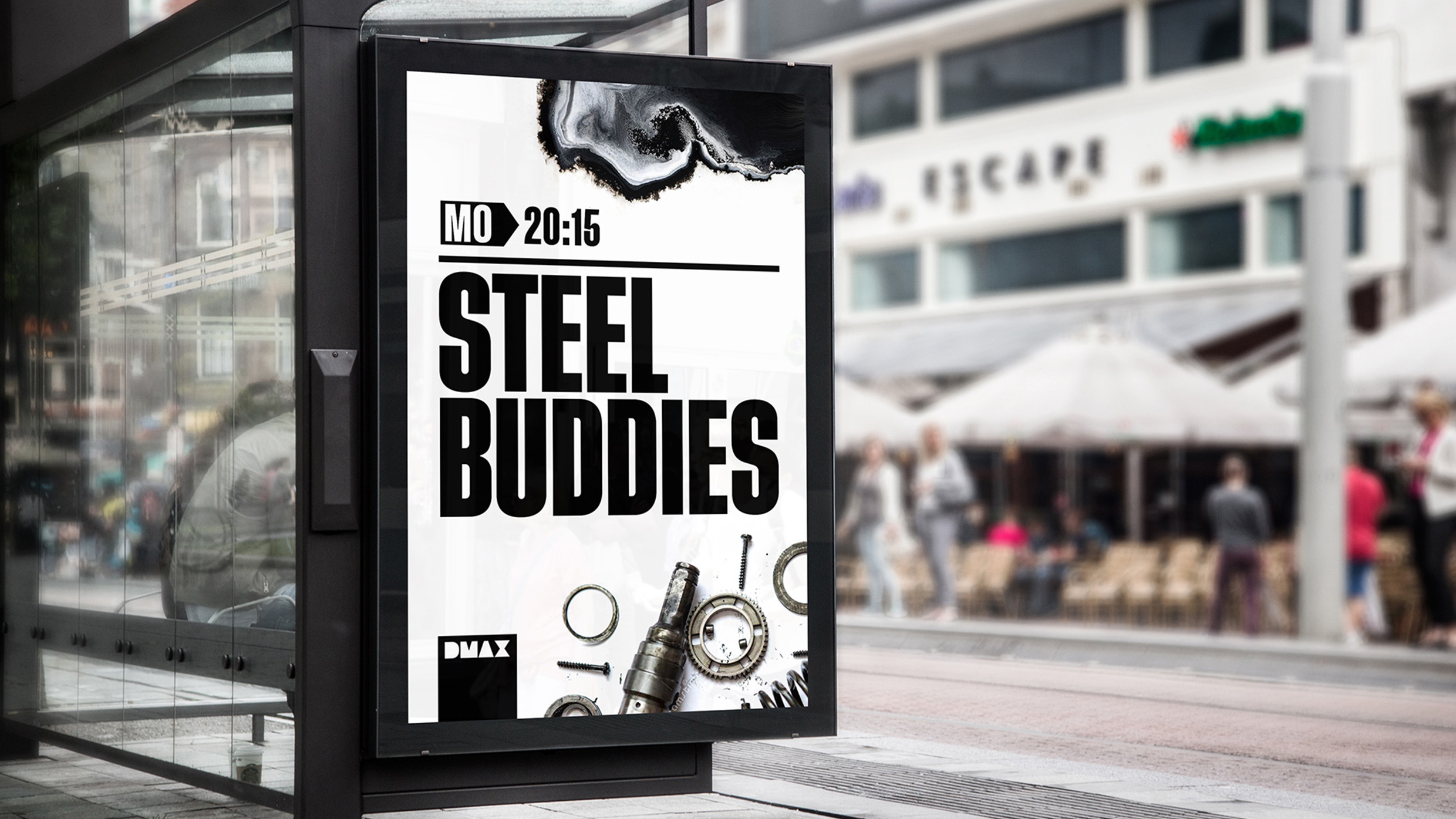 In the print campaign we decide to create two dependent designs that are placed close to each other. The first print attracts a person with a small hint of the topic and the second print reveals the curtain and displays the program.



MOTION • BRANDING • CONCEPTS